Snap Inc's video-recording sunglasses, Spectacles are officially making their way to Canada.
Starting tomorrow (October 10th), Spectacles will be available for purchase in Canada from Spectacles.com for $169.99 CAD. You'll be able to get them in black, teal and coral.
Previously, Spectacles were only available for purchase in the US and select countries in Europe.
In the packaging, you'll get the following:
1 Pair of Spectacles
1 Charging case
1 Charging cable
1 Cleaning cloth
1 Quick Start Guide
For those unfamiliar, Spectacles allow you to record 10-30 seconds of video that can be uploaded and shared on Snapchat. The glasses work with iPhone and Android.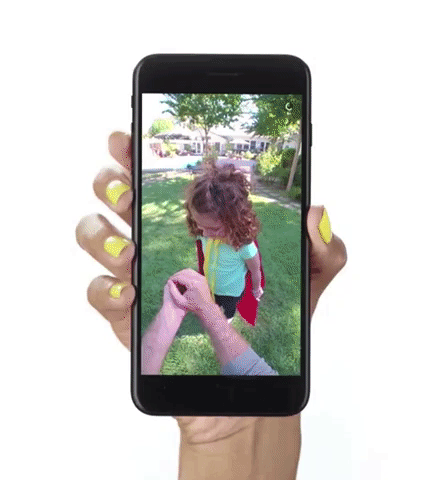 Spectacles are unique because they record in a circular video format, which is meant to mimic the human eye's field of vision. So when you view video recorded from a pair of Spectacles, it won't matter if you hold your phone in portrait or landscape.
Update – October 10th 2017: Spectacles are now officially available in Canada.  You can pick up a pair of Spectacles at the source link below.
Source: Spectacles